Our Point-of-sale feature allows you to create products on your account, set up orders for your customers and invoice for these products. ​ These products can be for anything you like: costumes, exam fees, private lessons, registration fees and more.​​
You are able to bill for these products with your class invoices; or completely separately on their own invoice, giving you the freedom to create invoices any time outside of your usual class billing dates. ​
Getting Started
The product ordering feature has 3 key steps to invoicing your customers.
Create the Product
Create the Order
Invoice for the Order
As always, this process is really easy with Class Manager. Just follow the steps below to get started.
Creating Products​
Firstly you will need to create the product(s) on your account. Head to Point of Sale > Products in your menu.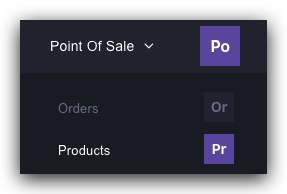 Click image to zoom
Simply add your details of the product here and save. This product will always be on your account from then on and you have the option to make any amendments in the future if there are price changes etc. Be sure to use a handy product code so you can differ between similar products.

Click image to zoom
​ ### Creating Customer Orders
After you have created products on your account you will then be able to create your orders for your customers. Head to Point of Sale and Orders.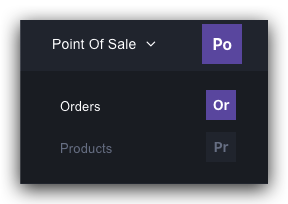 Click image to zoom
Here you can create a new order from scratch. It will ask for the customer you are creating the order for and the products they are purchasing from you etc.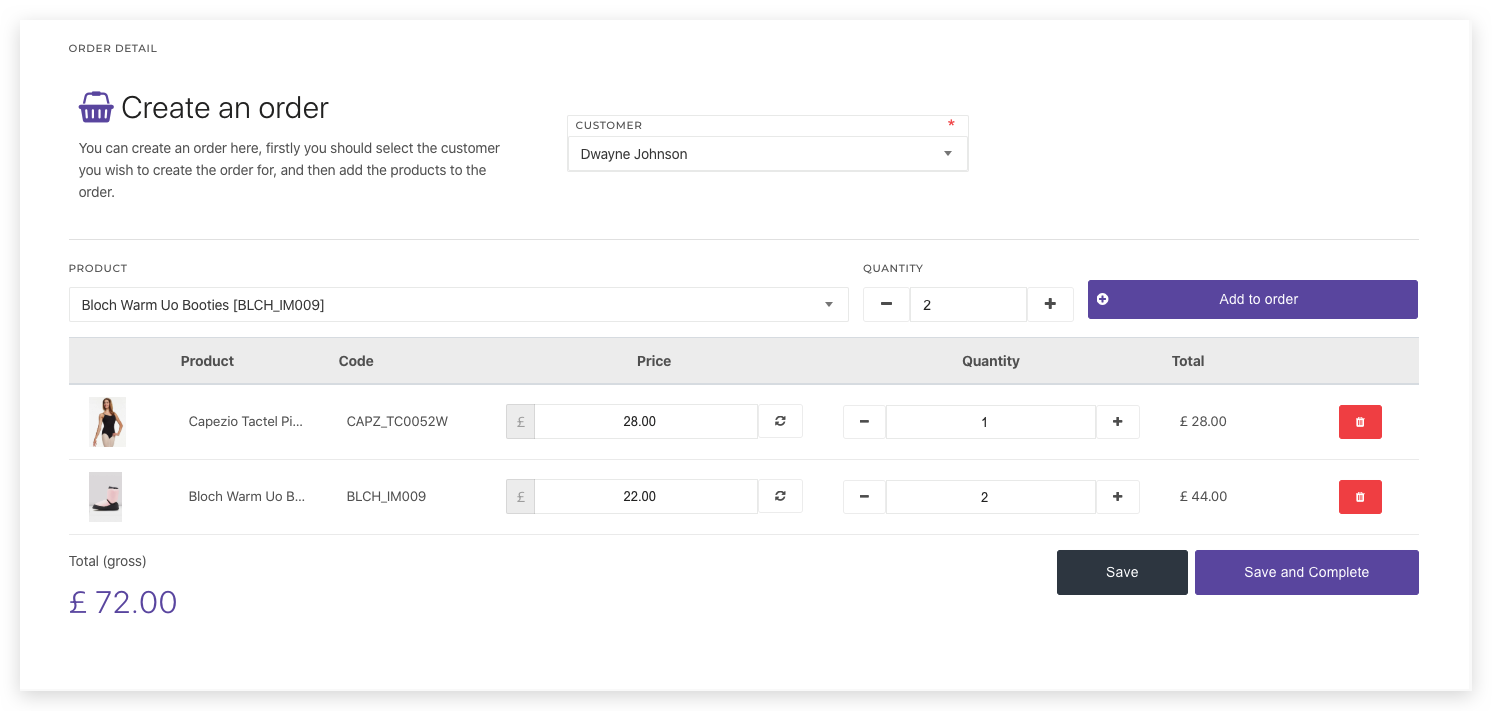 Click image to zoom
You can save this order as a draft by hitting Save. However; if you are ready to send an invoice for this order click Save and Complete. Once this is done the order will have a Complete status attached to it-meaning it is ready for an invoice to be created for it. ​ ​
Generating Invoices for Orders
​ Once you have clicked Save and Complete on an order a Generate Invoice button will appear above the order for you to generate this customers invoice. At this point you will be asked if you want to add this order to an existing invoice or create a fresh invoice for this customer.
Obviously you will only be able to add this order to an existing invoice if you have created an invoice for a customer already that has not been sent (in New status).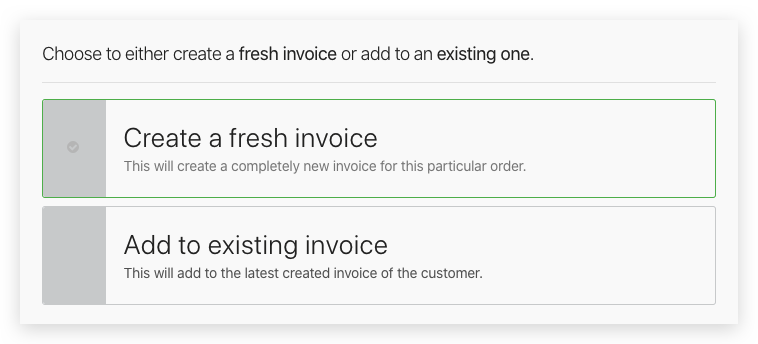 Click image to zoom
If you have multiple orders to generate an invoice for you can set multiple orders to their Complete status then head through to your invoice page to generate your invoices the same way you would your class invoices. Here you will also have the option to add to existing invoices or create new invoices.
This feature will mean you are able to send invoices throughout the year regardless of whether you have sent your class invoices already or not.
Make sure you are keeping on top of all sales through your school not just your class fees. Create orders for whatever products you like.
Coming Soon
We are super excited to finally release this to our customers. As always, we welcome any feedback and already have a roadmap of new features and tweaks we will apply to our point of sale system in the coming weeks and months.
Need assistance? As always our team are here to help. We will happily guide you through creating your first products and orders.
​